Assignment and Sub-Letting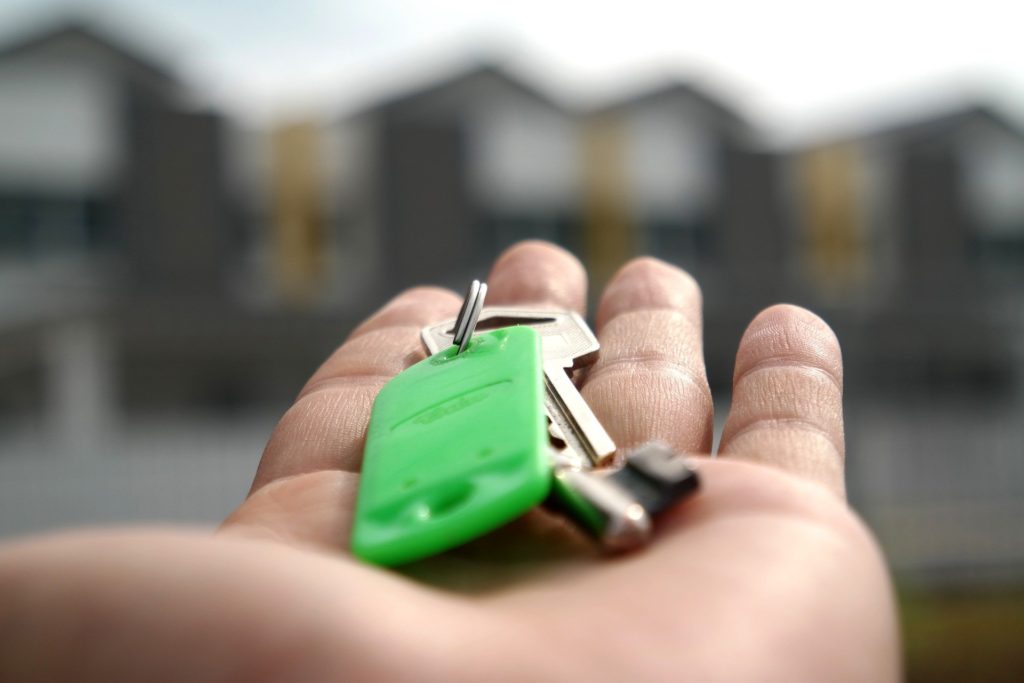 Assignment and Sub-Letting
Assignment: Assignment is an agreement between the tenant and the landlord in which the tenant transfers their rights and obligations under the tenancy to another tenant who is involved directly with the landlord themselves.

Sub-Letting : With the landlord's consent, subletting allows a tenant to let out their rental property to a new tenant while they reside in an alternative property. The new tenant must pay the rent to the primary tenant who subsequently pays the rent to the landlord.

Looking for a home valuation?
Get a Free Property Valuation If You Are Thinking of Selling
This is a free service and there is no obligation to engage our services.
By sending this message you agree to our privacy and cookie policy
Our dedicated team of valuation experts have over thirty years' experience of selling commercial and residential property in Dublin and North Wicklow and their extensive local knowledge can point you in the right direction.
Pagespeed Optimization by Lighthouse.
Tell us why you are here…
…so we can tailor the website to your needs.