🕓 0 minutes, 13 seconds | 442 views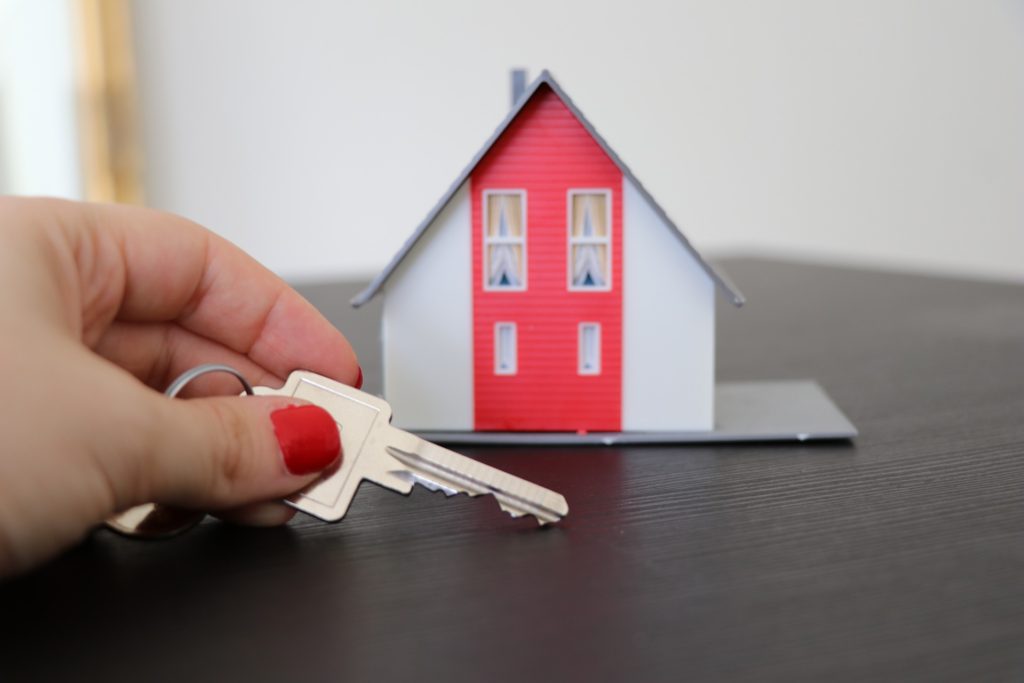 Can a landlord preference one tenant over another?
A landlord is entitled to choose the tenant that they believe is the best fit for their rental property. However, a landlord is prohibited from discriminating against tenants based on the grounds under the Equal Status Act 2000.
Arrange your Free Property Valuation if you are selling
If you're looking for a free professional house valuation to help you make an informed property decision, our dedicated team of valuation experts have over thirty years' experience of selling commercial and residential property in Dublin and North Wicklow and their extensive local knowledge can point you in the right direction.