Vendors/Sellers, Landlords, Buyers, Tenants, OMC's - Block Management - Multi unit
How long does it take to sell your house in Ireland?
The average time to sell a house in Ireland is 7 months. There are a lot of different factors that influence this such as how quickly the housing selling takes, how strong the market is, the type of property for sale, if there are any issues with planning permission and if they need to apply for a certificate of retention, is the title in order and if there is a mortgage on the house. Going to the market we advise the client to go to their Solicitor first to ensure legalities are in order before going to market and this will significantly speed things up.

In CKP, our average time from launching the house to going sale agreed is typically 23 days. After going sale, agreed the time to close greatly differs as it's up to the buyers and sellers to sort out contracts and for the buyer's Solicitor to be satisfied with the contacts to complete the sale.
Searches need to be carried out right before the close of sale by the buyer's Solicitor to ensure that there are no legal burdens or mortgages affecting the title to the property or judgments registered against any individual with an interest in the property. With so many different variables, it is very hard to give an accurate time frame.

If you are thinking of selling your house, use the form on this page to arrange for a free no obligation valuation of your property.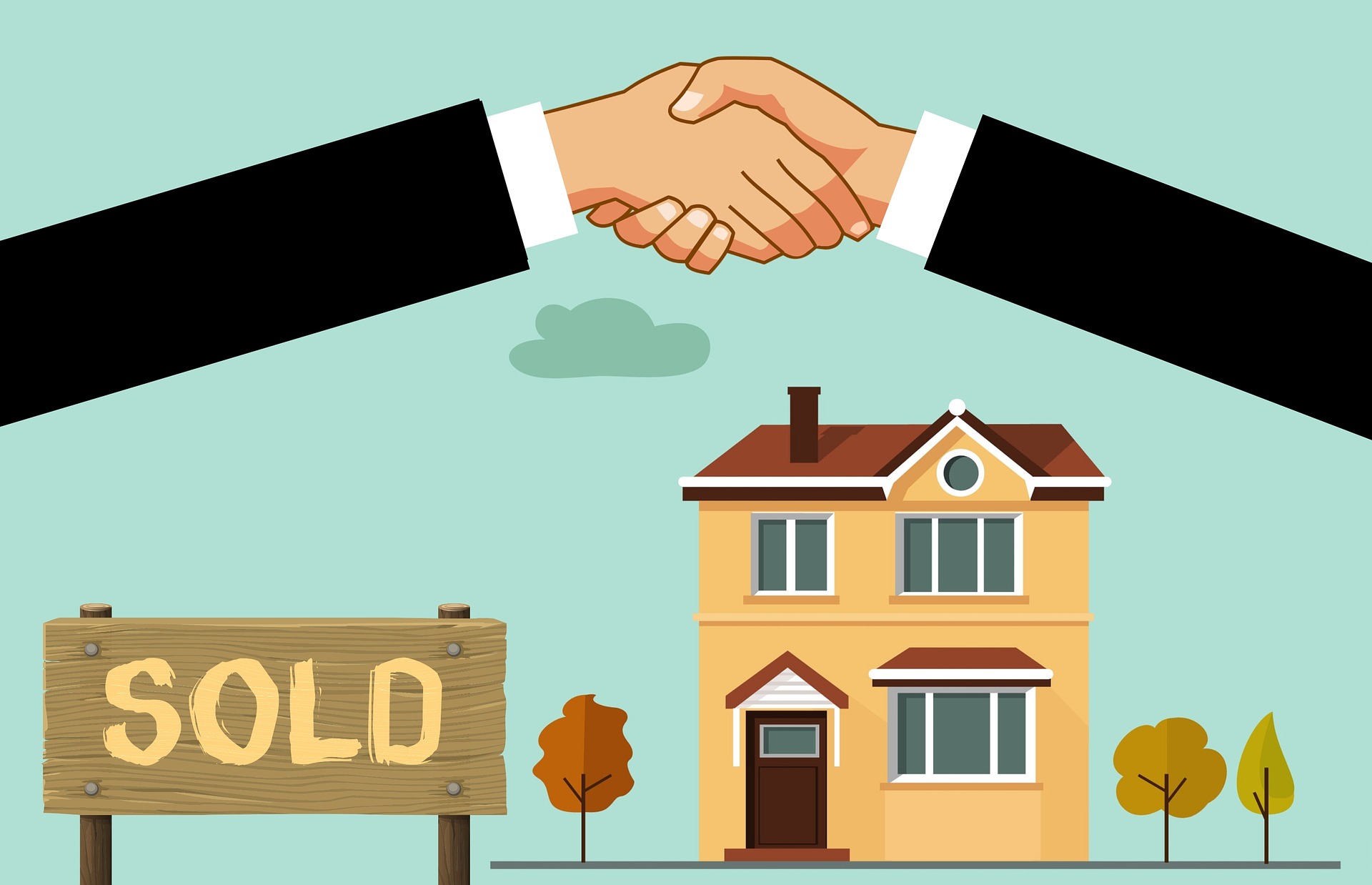 Looking for a home valuation?
Get a Free Property Valuation If You Are Thinking of Selling
This is a free service and there is no obligation to engage our services.
By sending this message you agree to our privacy and cookie policy
Our dedicated team of valuation experts have over thirty years' experience of selling commercial and residential property in Dublin and North Wicklow and their extensive local knowledge can point you in the right direction.