What are an Estate Agent fees in Dublin?
Learn more
How much does an estate agent cost?
Estate Agent fees are typically between 1% and 2% + vat of the selling price of a property. However, this can vary from Estate Agent to Estate Agent.

At Casey Kennedy, we have two options regarding estate agent fees. You can choose between two different options.

Option 1:
This is our most popular option – the fee is 1%+VAT plus a performance bonus of 10% of everything we achieve above an agreed figure which reflects the perceived market value. (Note: This performance bonus is designed only to kick in if we outperform other agencies – which we are very good at accomplishing). So if we get you a price exceeding the market, then yes, we will earn more, but you will also benefit from incentivising us.

We price properties at the right figure to get as many interested parties bidding to view your home. The more people you can get to view and then bid on your property, the better the results will be. We do not price the property too low either, as this is counterproductive to all stakeholders, which are the buyer, the agent and the vendor who is selling the property.

Option 2:
A flat rate of 1.25%+VAT


Home Staging
We advise staging your property if we feel it needs it and will increase its value. An expert in this field is Claire Callaghan, who runs a very successful interior design and staging business; her website is called 'in the SPACE INTERIORS'. Check her out. Her professional approach will add value to your home and make it sell much faster.

Check out this article we have written: What is a sale by auction?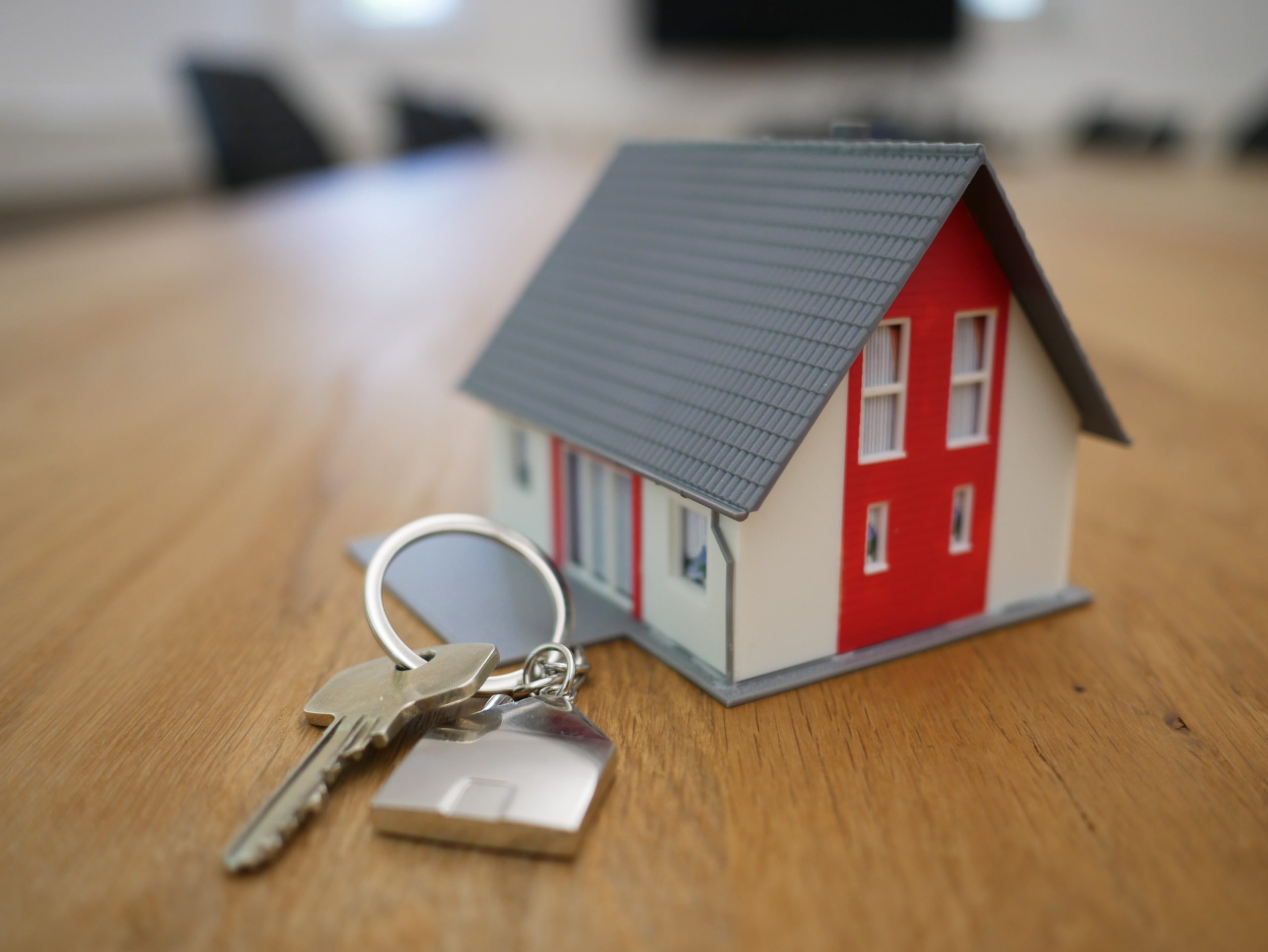 What is Your Home
Really Worth?
Get a Free Property Valuation If You Are Thinking of Selling. There is No Obligation to Engage Our Services Once You Receive the Valuation.
"*" indicates required fields
By sending this message, you agree to our privacy and cookie policy
Our dedicated team of valuation experts have over thirty years of experience selling commercial and residential property in Dublin and North Wicklow, and their extensive local knowledge can point you in the right direction.
Pagespeed Optimization by Lighthouse.
Tell us why you are here, so we can tailor the website to your needs.