Lawful Termination of a Tenancy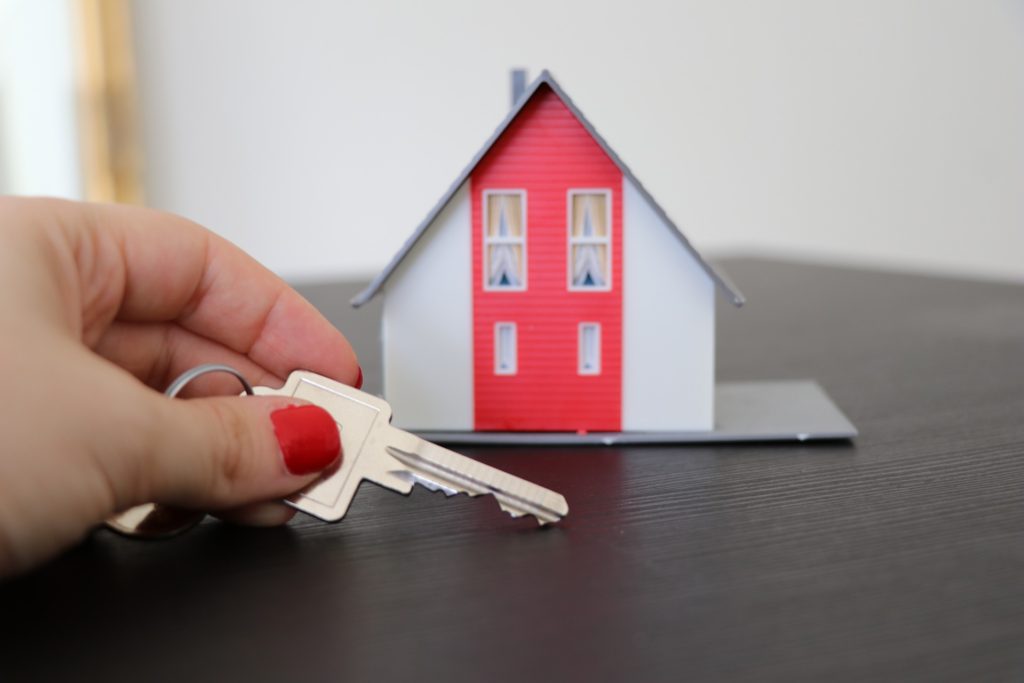 How to lawfully terminate a tenancy?
If a landlord wishes for a lawful termination of tenancy, first, they must serve a notice of termination. The notice must be in writing, signed by the landlord and specify the date at which they wish the tenancy to end. The notice must contain the reason for termination. If the tenant has any issues regarding the notice, they have 28 days to contact the Residential Tenancies Board.

A landlord has the right to lawfully terminate a tenancy if:
i. The tenant has breached their responsibilities under the Residential Tenancy Agreement. 
ii. The tenant has failed to pay their rent on time. 
iii. The landlord requires the property to be returned to their occupation for family or personal use.
iv. The landlord wishes to sell the property or undergo extensive renovations on the property.

Before the term of the tenancy reaches 6 months, the landlord has the right to lawful termination of tenancy without reason.

On the other hand, an unlawful termination of tenancy occurs where the landlord does not give the appropriate notice to the tenant, there is no reasonable grounds for terminating the tenancy or the correct procedure to terminate the tenancy is not followed.

If you are considering becoming a landlord and letting out your property, find out more now.
What is Your Home
Really Worth?
Get a Free Property Valuation If You Are Thinking of Selling.
"*" indicates required fields
By sending this message, you agree to our privacy and cookie policy
Our dedicated team of valuation experts have over thirty years of experience selling commercial and residential property in Dublin and North Wicklow, and their extensive local knowledge can point you in the right direction.
There is No Obligation to Engage Our Services Once You Receive the Valuation.
Pagespeed Optimization by Lighthouse.
Tell us why you are here, so we can tailor the website to your needs.