The Letting Process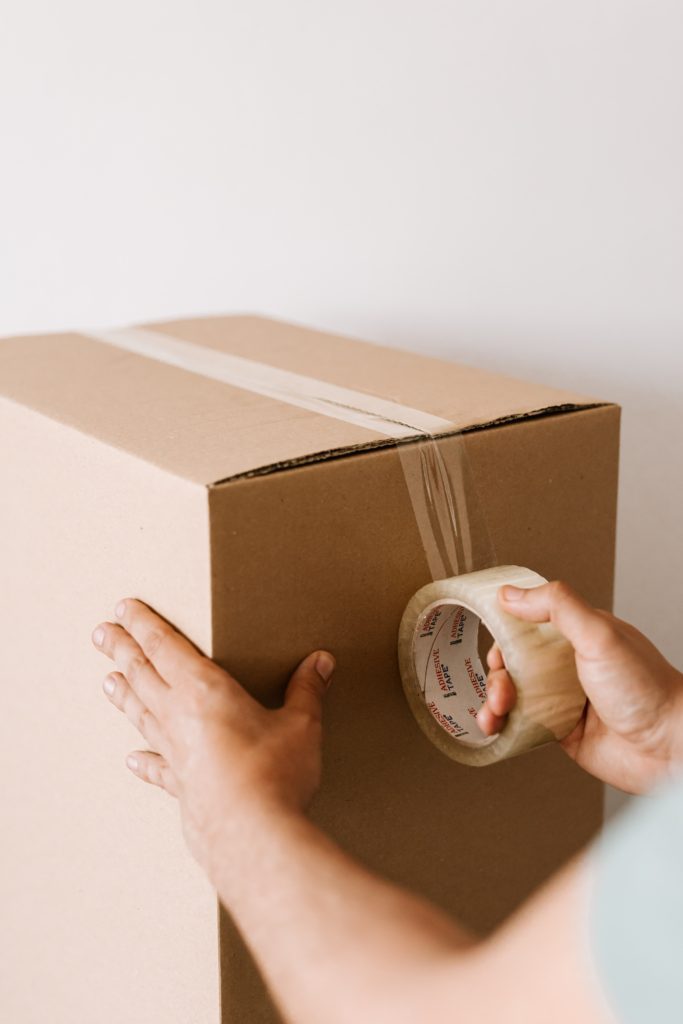 The Letting Process
The Letting Process – After the property goes live on the agent's website and advertised as To Let, they will begin making appointments with interested renters. If a prospective tenant is interested in letting the property, they will make an offer. They will also provide previous landlord references along with other relevant documents such as proof of funds. The agent will liaise with the landlord who may accept or decline the offer. If the offer is accepted, a deposit will be paid to the landlord against the property. The property is now Let Agreed.

The deposit is typically calculated at one month's rent. At this point, no further viewings will take place on the property. When all documentation is drawn up, a move-in date will be agreed. Typically, one month's rent in advance will be required and a rent payment method will be agreed upon. A tenant should be ready to move in from this point. This completes the letting process.

To view our properties in the rental market, click here.

Click here to view the letting process through Acquaint CRM, used in our office.
What is Your Home
Really Worth?
Get a Free Property Valuation If You Are Thinking of Selling. There is No Obligation to Engage Our Services Once You Receive the Valuation.
"*" indicates required fields
By sending this message, you agree to our privacy and cookie policy
Our dedicated team of valuation experts have over thirty years of experience selling commercial and residential property in Dublin and North Wicklow, and their extensive local knowledge can point you in the right direction.
Pagespeed Optimization by Lighthouse.
Tell us why you are here, so we can tailor the website to your needs.