OMC's - Block Management - Multi unit
🕓 0 minutes, 33 seconds | 420 views
What are service charges?

Your OMC is required to issue an annual budget and an annual report.  These documents should explain matters including the running of the estate, how the management fee is calculated, and where your money is spent.

At an Annual General Meeting (AGM) a proposed budget is presented to the members and 75% need to approve the budget in order for it to pass. If the member do not approve the proposed budget, then the current budget remains in place.

All unit owners must pay their service charges. The service charges must be calculated on a fair basis. For example some units their service charges are calculated by square footage.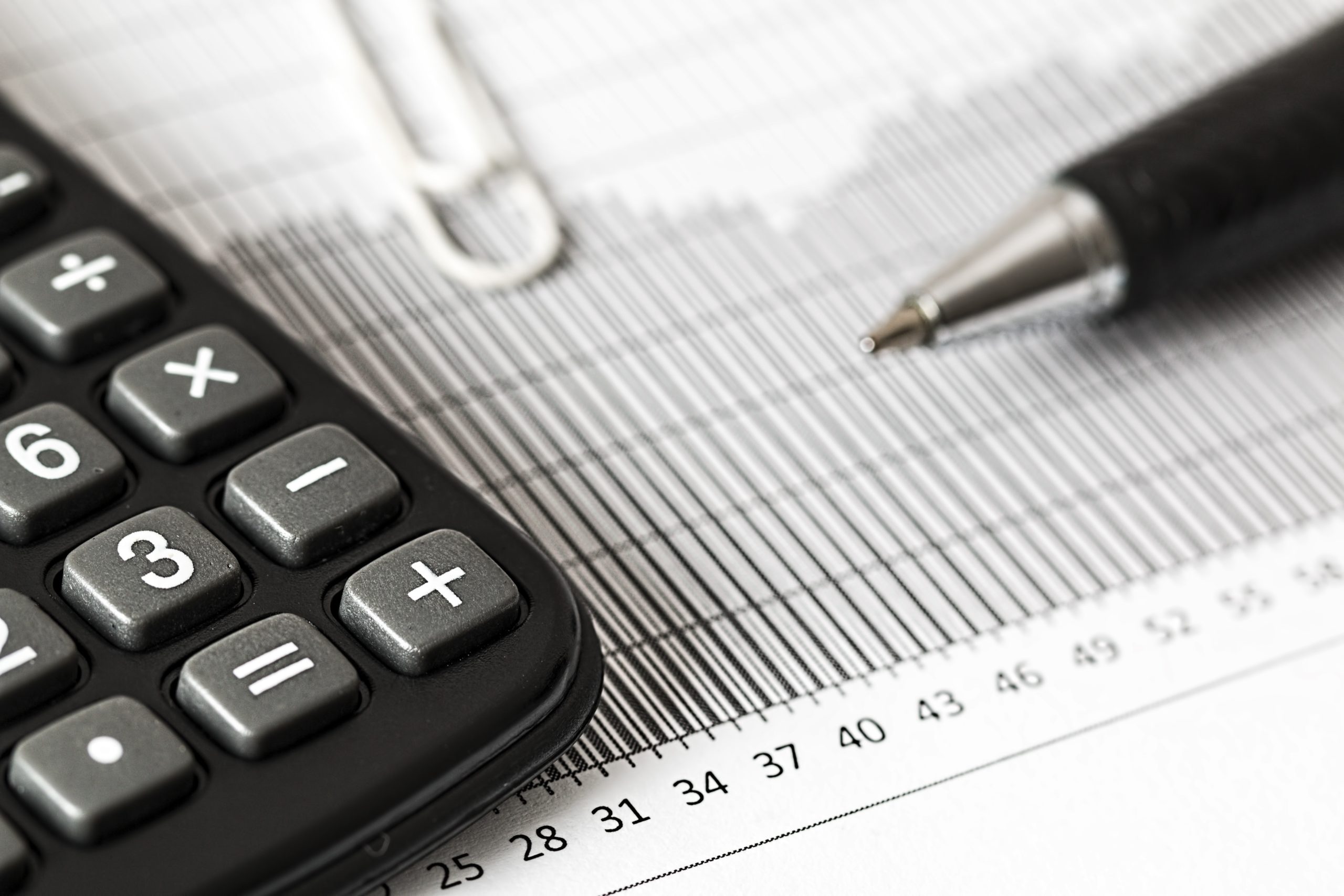 Arrange your Free Property Valuation if you are selling
If you're looking for a free professional house valuation to help you make an informed property decision, our dedicated team of valuation experts have over thirty years' experience of selling commercial and residential property in Dublin and North Wicklow and their extensive local knowledge can point you in the right direction.