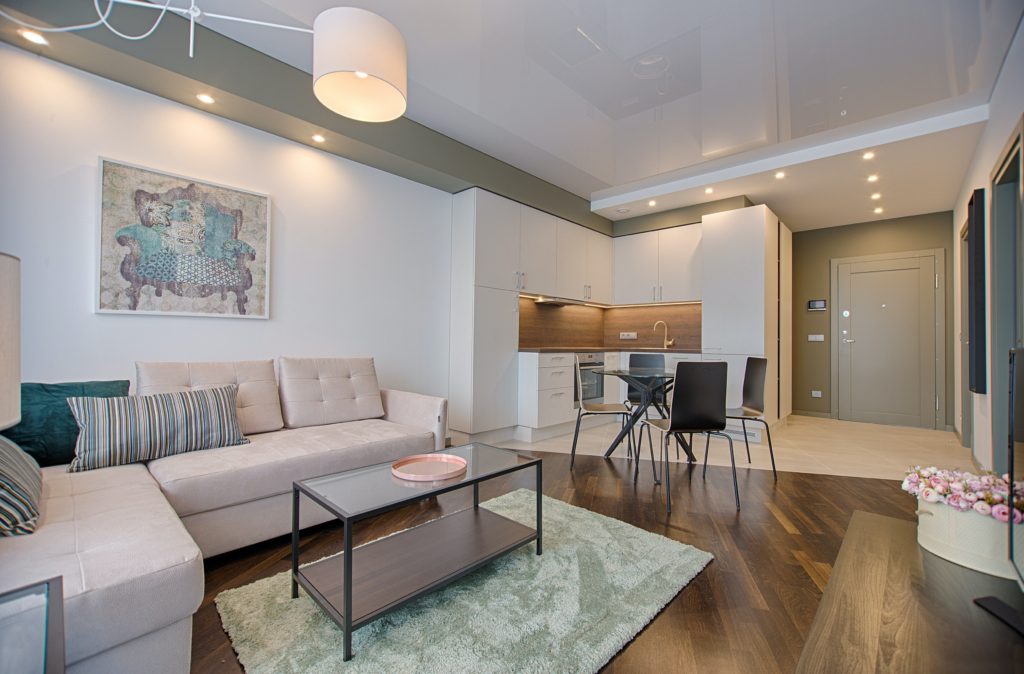 What to negotiate !
When a house goes on the market, it is usually sold with unmovable items such as the kitchen presses, integrated appliances if in place, bathroom suites, and fireplaces. So unless you have negotiated for the furniture, fittings and white goods there is no guarantee that the seller will leave the behind.

Fittings such as light fittings, doors, and carpets can be removed if the vendor wants to take with them, but this is an unusual practice and therefore stay with the sale of a house.  Vendors sometimes also include free standing white goods. They may offer this for an additional cost or for free if they are old or they plan to purchase new appliances in their new property.
In some cases, vendors decide to sell the home furnished or partially furnished. If the buyer does not want any of the furniture included, they can ask that it be removed before taking possession of the house.
When it is a new build, most houses will be sold unfurnished with fully built-in kitchens, integrated appliances and all bathrooms will be fitted out. A lot of new developments or new homes are now offering furniture packs for buyers at an additional cost. This can be a great way to go if a buyer is looking for a turnkey property. Taking all the hassle out of having to furnish and decorate their new home.
What is Your Home
Really Worth?
Get a Free Property Valuation If You Are Thinking of Selling. There is No Obligation to Engage Our Services Once You Receive the Valuation.
"*" indicates required fields
By sending this message, you agree to our privacy and cookie policy
Our dedicated team of valuation experts have over thirty years of experience selling commercial and residential property in Dublin and North Wicklow, and their extensive local knowledge can point you in the right direction.