When is the best time to sell my house?
Learn more
When is the best time to sell my house?
If one of your New Year's resolutions is to move, you should start by selling your current home. But when is the best time to sell your house quickly and at the greatest possible price?

The usual selling seasons in Ireland were spring and autumn, as most Irish people were on holiday in July and August and probably on a beach somewhere. House searchers can now search at any time of day or night, with property alerts pinging throughout the week, weekends, and holidays.

Even though a sale can happen anytime, the calendar month can influence competition, buyer psychology, bank loans, economic uncertainty and, ultimately, your bottom line. In January, people are typically more motivated to buy as they feel inspired to have a new place for the year ahead.

Early sellers came to us last November to seek advice on selling their houses. They asked what they would need to do to their property to get the best offers and to ensure the quickest sale. We gave them specific advice for them to achieve their goals. We usually advise clients to get in an expert interior designer such as Claire Callanan from INTHESPACEINTERIORS, and she will advise on what to do internally to have your home looking at its best.

The Irish Independent states that buyers are paying a premium of up to €100,000 for turnkey homes so it's definitely worth the initial outlay. We get the ball rolling in November and December to have the house listed at the end of December/early January. This will guarantee that we get the house on the market at the perfect time, as demand currently is at an unprecedented level.

The best time to sell your house this year will be from January to March, as there is no supply in the market and plenty of buyers ready to pull the trigger for the right property. Before selling your house, you should consider getting a house valuation in Dublin.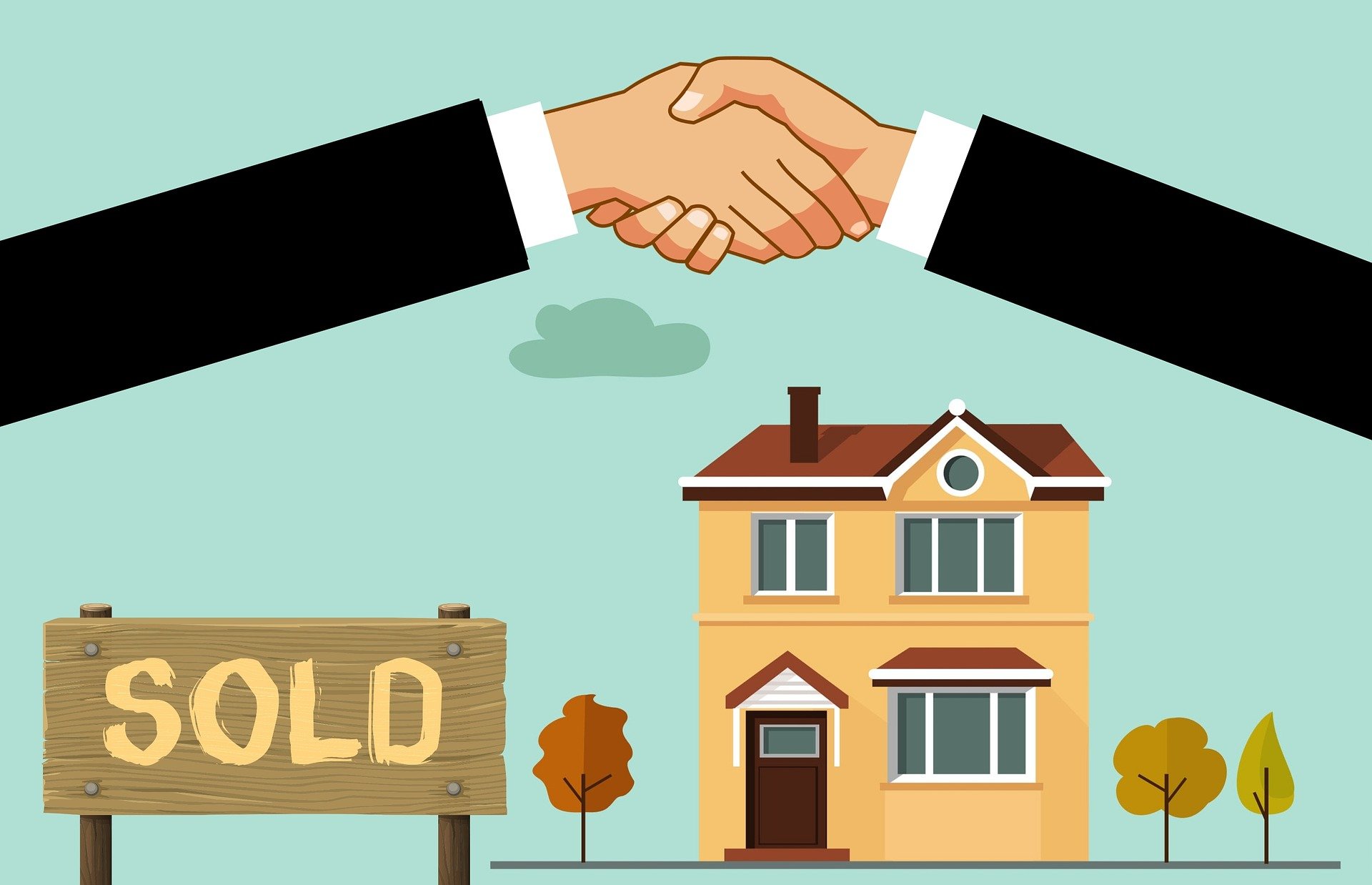 Looking for a home valuation?
Get a Free Property Valuation If You Are Thinking of Selling
This is a free service and there is no obligation to engage our services.
By sending this message you agree to our privacy and cookie policy
Our dedicated team of valuation experts have over thirty years' experience of selling commercial and residential property in Dublin and North Wicklow and their extensive local knowledge can point you in the right direction.
Pagespeed Optimization by Lighthouse.
Tell us why you are here…
…so we can tailor the website to your needs.