Never underestimate the power of house doctoring. Get that great first impression with a professional property makeover can make a property stand out to get the attention of the few buyers around rather than linger on the market, particularly in these tough times.
Home staging is basically a de-cluttering and depersonalizing exercise in order to prepare a house for sale or let. Whether small modifications or larger scale decorating works are required, home staging can benefit any property and its eventual selling price, and can make the difference between selling and not selling.
We are delighted to announce that professional Interior Designer, Emma Webb has joined our team at CKP to head our new pre-sale/pre- let home staging department ensuring that a property is prepared to attract its target market with minimal spend, secure the maximum possible selling price and speed up the sales process.
Since each property is individual we commence with an assessment of the property and a consultation with the owner with regard to the proposed works, budget costs and timescale. A written report outlining recommendations and costing is then prepared and and finally, on agreement with the owner, the team starts work on the property.
In brief, small scale works may include some or all of the following:
• Clean and repair grouting to tiles and/or paint tiles;
• Ensure all taps function Repair loose/ broken door handles;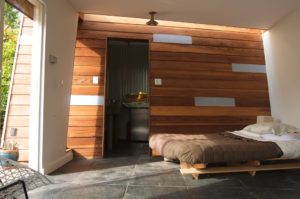 • Repair loose hinges to cabinet doors;
• Refit drawer/door fronts to storage units;
• Replace lampshades;
• Remove all personal, damaged and dated items for storage;
• Window cleaning;
• Dry cleaning/replacement of window treatments.
Professional cleaning of house on larger scale works may also include for example:
• Painting and decorating;
• Renovation of bath tubs;
• Removal and replacement of carpets /replacement with alternative flooring;
• Replacement or repair of front door;
• Relaying of lawn and replanting of flower beds;
• Furniture rental.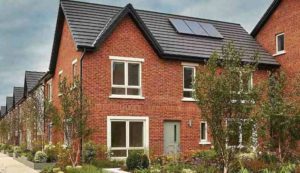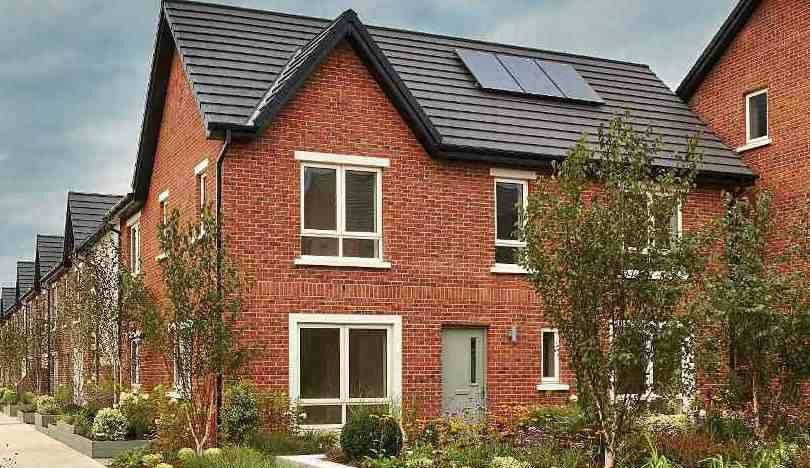 Prices vary due to the condition and requirements of each property but costs are agreed in advance with the owner. However, anyone planning to sell their home should take the following steps:
Exterior:
• Keep your lawns and gardens tidy, and pathways and drives clean;
• Repair and clean any broken windows;
• Repaint fences and the front door;
• Add flowering tubs or hanging baskets to front façade;
• Remove any garden furniture that is broken or that have seen better days;
Interior:
• De-clutter and de-personalise all rooms;
• Repaint with neutral colours – if required;
• Clean out non-essential items from wardrobes and storage units;
• Ensure all bulbs, taps and sanitary ware are functioning – no leaking taps;
• Ensure all hinges on doors and cabinet doors are fitted correctly;
• Clean down all grouting and tiling – or regrout if required;
• Remove old carpets and replace, or sand and finish existing timber floors;
• Accessorise rooms with mirrors, cushions, new lampshades, throws etc to compliment the new look