Dei Healy
Residential Sales Estate Agent
www.linkedin.com/in/dei-healy-710ab375
As I know you may be busy, but if you have the time to provide a Google Reviews it would be extremely appreciated. It takes two seconds, and the links bring you right to the review page, where you only fill in a star rating and comment.
1 The Hill I Stillorgan I County Dublin.
P: (01) 2883688 M: 085 1351855 W: www.ckp.ie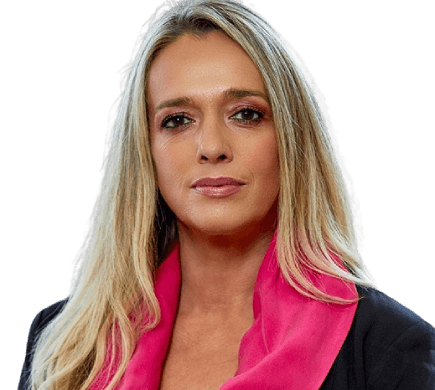 Email
dei@ckp.ie
Website
https://ckp.ie
Address
1 The Hill, Stillorgan
Pagespeed Optimization by Lighthouse.
Tell us why you are here…
…so we can tailor the website to your needs.