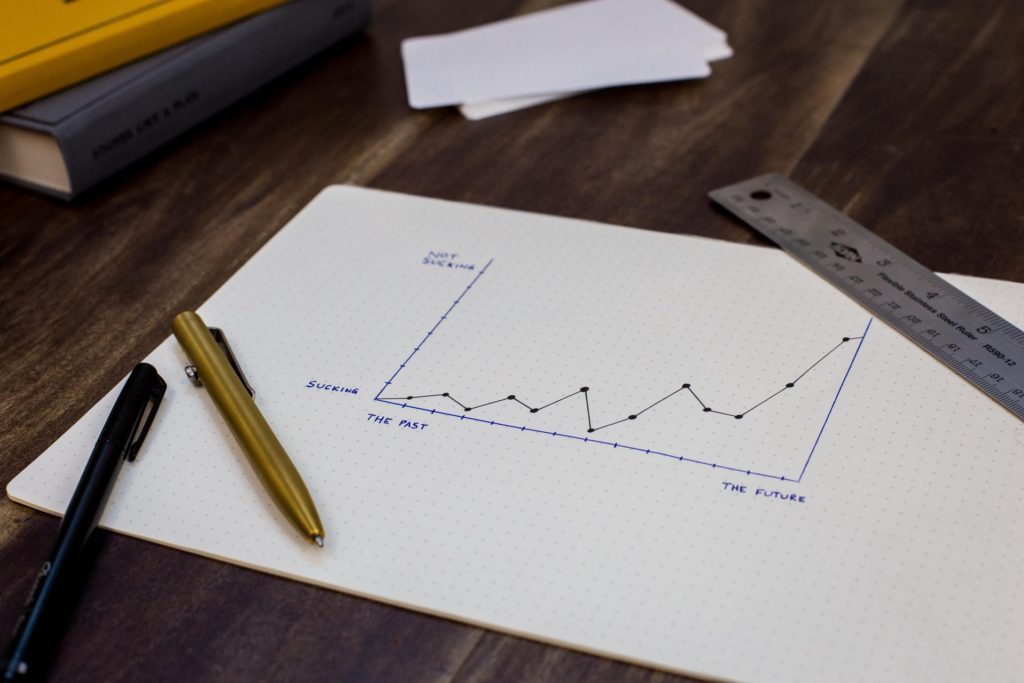 Comparative Market Analysis
A comparative market analysis is a report that pulls data from our professional database recording buyer and seller activity in your area. The information shown in your Market Report may include:
Comparable properties in your area that recently sold
Comparable properties in your area that failed to sell
Pending sales in your area
Comparable active listings in your area.
The specific merits of your property
We will use this information to develop a pricing and positioning strategy for your specific property designed to maximise market interest and achieve the highest possible property selling price.
NB: The market analysis will only show how much similar properties have sold for in the local area. Many of these properties will have been sold by other agencies. As one of the top-performing agencies in the area, we frequently exceed this figure, through improved marketing of our properties. That is why we offer the option of a performance-related commission structure.
Effective Marketing
Pricing Considerations:
Your home is worth what someone is willing to pay for it. An estate agent can only offer a professional opinion. The difference between one estate agent and another should not be measured on the basis of this opinion.
Please bear in mind that the asking price for your home has to be in line with similar properties currently for sale in the same local area. If your property is marketed effectively with the right asking price it is likely to sell more quickly and for more money than one which is not presented to the market to its best effect.
By focussing on the unique selling points of your property (those things which would encourage a buyer to purchase your house rather than any other) and marketing your property to the very best effect, we maximise the achieved selling price of your property – that's the money in your pocket!
The First 30 Days are Crucial:
A property generates the most interest when it first hits the market. The number of showings is greatest during this time if it is priced at competitive market value. Starting too high and dropping the price later misses this excitement and fails to generate momentum. Many homes that are initially priced too high end up selling below market value, after a long and stressful adjustment.
Target Market
Effective marketing starts by identifying the type of buyer who is likely to pay the most for your specific property.
We start with the question "What is it about your property which will appeal to this buyer?" Then we proceed to attract and inspire the perfect match.
Content
The brochure, online description, and photography are designed to highlight the merits of your property which your ideal buyer will find most appealing. Our objective is to elicit the response "That sounds like exactly what I am looking for." We also include details such as room descriptions, local area schools and amenities, floor plans, site plans, and walk-through videos where appropriate. Honesty and accuracy are key to starting a trusted relationship with prospective buyers. The professional quality of our marketing really stands out.
Advertising
All listings are advertised on MyHome.ie, Daft.ie, and CKP.ie. However, we go a step further using our digital marketing skills to draw even more attention to your property. We have dedicated experts in this area who utilise keywords, targeted marketing, and Web optimisation to ensure your property gets maximum exposure. We give the option of supplementing this with a dedicated social media campaign utilizing PPC and Google Ads. We try to think outside the box with creative marketing ideas, seeking ways to add value to your property beyond what other estate agents may achieve.
Database Matching
We have an advanced CRM system that facilitates the matching of prospective buyers with new listings coming to market while respecting GDPR regulations.
We have a large client list from talking with local buyers every day.
Viewings
This is where we really stand out. The viewing process is key to building rapport and trust with prospective buyers. Each of our agents does property viewings themselves. All viewings are by appointment. That way your agent can greet viewers by name and engage with them as appropriate to find out what is important to them. We allocate sufficient time for them to see your property and fall in love with it. We check back with viewers the next working day to ensure all questions or concerns are answered, providing interested parties the opportunity to submit an offer to purchase.
Negotiation
We treat both buyers and sellers with the respect due to people making major life decisions. We do not pressure people, but we do give them every opportunity to make a buying decision. We return phone calls, answer emails, and are proactive during negotiations. We are very good at eliciting offers from multiple buyers. We utilize technology to build trust through the use of a transparent online bidding platform.
Results
The most important part is that we obtain outstanding results for our clients. The trust we have established throughout the process enables us to successfully complete the vast majority of our agreed sales in optimum time.
Interested?
If you are thinking of selling, contact us today for a free valuation