What is a security deposit?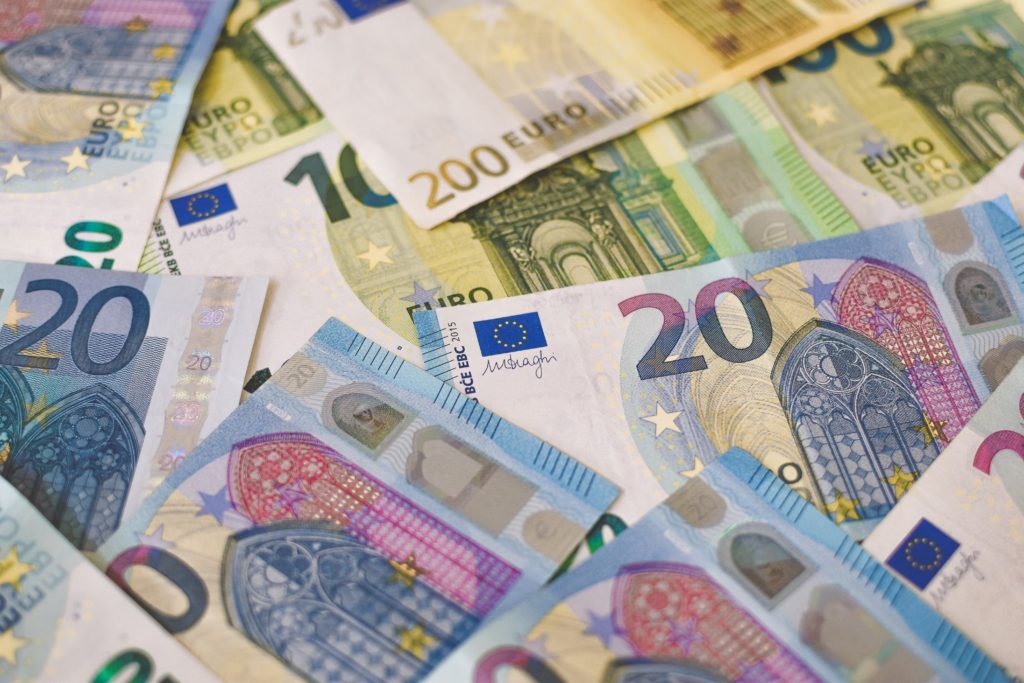 What is a security deposit?
The security deposit is taken from each tenant before commencement of their tenancy and it is returned at the end of the tenancy provided that there is no outstanding rent, bills or damage to the property which goes beyond normal wear and tear.

It's is to purpose to protect the landlord in the event of any damage done to the property and it can be used to offset the rent arrears which may arise.

A landlord can deduct from the deposit for numerous reasons. They may wish to cover any outstanding rent unpaid or they may wish to cover the cost of repair of damage to the property. Any damage beyond reasonable wear and tear is the tenant's responsibility to repair and cover the cost of those repairs.

What is Your Home
Really Worth?
Get a Free Property Valuation If You Are Thinking of Selling. There is No Obligation to Engage Our Services Once You Receive the Valuation.
"*" indicates required fields
By sending this message, you agree to our privacy and cookie policy
Our dedicated team of valuation experts have over thirty years of experience selling commercial and residential property in Dublin and North Wicklow, and their extensive local knowledge can point you in the right direction.
Pagespeed Optimization by Lighthouse.
Tell us why you are here, so we can tailor the website to your needs.