OMC's - Block Management - Multi unit
Why should I pay my service charges?

The service charge must be paid by the unit owners (including developers in the case of unsold units). The service price must be set in a transparent and equitable manner, and expenses must be properly recorded.


Here are several reasons why you as an owner should ensure to pay your service charges:

– You agreed to do so by signing the lease when you bought your home.

– Under Section 18 of the Multi-Unit Developments Act 2011 you have a legal obligation to pay.

– The OMC needs the money to provide services (such as waste collection, block insurance, repairs and maintenance) to you, your neighbours, and your properties. 

– If you fail to pay, in effect you are expecting your neighbours to make up the difference.

– If you fail to pay, you are causing diminished services levels within the estate.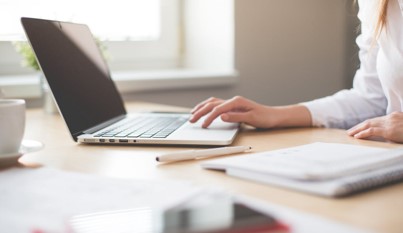 What is Your Home
Really Worth?
Get a Free Property Valuation If You Are Thinking of Selling. There is No Obligation to Engage Our Services Once You Receive the Valuation.
"*" indicates required fields
By sending this message, you agree to our privacy and cookie policy
Our dedicated team of valuation experts have over thirty years of experience selling commercial and residential property in Dublin and North Wicklow, and their extensive local knowledge can point you in the right direction.