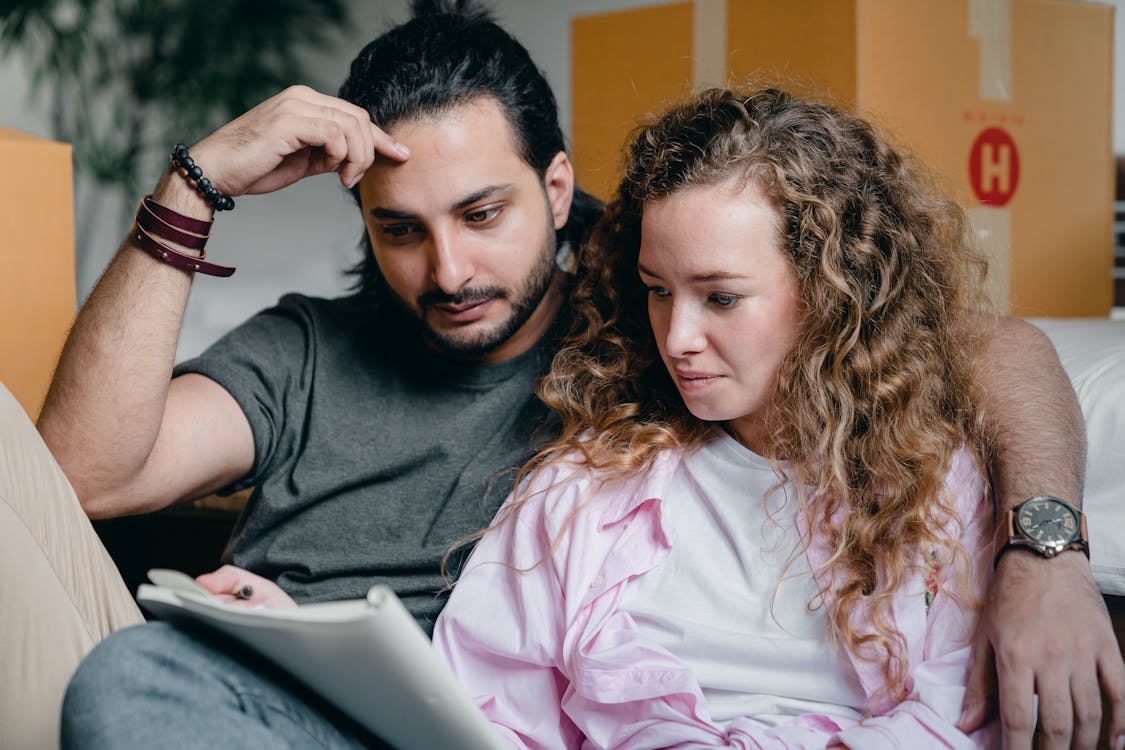 Letting a property may seem to be a relatively simple procedure but it in fact involves a complex series of tasks from deciding on the right rental income figure through to effective property marketing and choosing the right tenant.
In this pocket guide we will list everything you need to prepare before put your property in the letting market and take the best income during this process.
1. Valuation:
Calculate your gross rental by deducting all the various costs to promote and all you spent with maintenance. Overpriced rent will make your property take longer to rent and low-priced rent will bring you less income. To help you with that, can ask for a free valuation here.
2. Marketing:
Promote your house is an important step, take great photo and spend with marketing material. Good photos and marketing will catch attention of future tenants and it will make your house stand out from the rest.
3. Prepare your house for renting:
Paint, clean and take care of all the minimum standards structural regulation for rented house. Future tenants will feel more comfortable visiting a painted and cleaned house.
4. Viewing:
Take time to show your house for the future tenants and don't forget to check their IDs in the first contact and verify references such as employers and former landlord.
5. Paperwork:
Collect the fees, security deposit, first month rent, make an inventory list, and make a full rental contract. Don't forget to make two copies of the contract, one for you and one for the tenant.
6. Manage tenant and property issues:
Get ready to be available for any issue during the rental period, structural and tenant problems can happen any time and you need to be prepared.
7. End of tenancy:
Review and report the inventory and deal with the maintenance for the new letting process. It's important to always make small improvements such as cleaning and painting.