OMC's - Block Management - Multi unit
What Fire Safety Responsibilities does a Management Company Have?

A multi-unit development must have proper fire safety and detection equipment and management, according to the Fire Services Acts of 1981 and 2003. The legal entity in charge of a multi-unit development is usually an Owners Management Company (OMC).

The OMC Board of Directors should think about their responsibility under the MUD Act in terms of fire safety. They should think about whether they need to hire a qualified professional to conduct a fire safety assessment/audit of their building. The practitioner should determine whether or not the applicable fire safety requirements are being followed, and give recommendations for correcting any deficiencies. This could include maintenance of fire protection systems, fire-related elements of building construction (e.g., fire doors and partitions), fire stopping, waste pipe collaring, compartmentation, and management of unprotected openings such as service shafts, and ignition sources such as refuse are all examples of this.
 

All multi-unit developments should be audited on a regular basis to ensure that they have the necessary fire safety measures in place and that the equipment is in good working order such as those listed below:

• Fire Alarms (quarterly system test and annual test of the equipment within apartments)

• Fire Extinguishers (annually tested)

• Hose Reels (half yearly tests)

• Signage of escape routes

• Escape routes and structures are fire protected

• Emergency Lighting (Quarterly tests)

• Automatic Opening Vents (annually tested)

• Compartmentation of building in case of fire

• Sprinklers & riser pipes (various tests from quarterly to five yearly)

• Maintenance of fire doors, smoke seals and closers

• Compliance of services including electrical services, gas installations, heat producing appliances, ventilation ducts and fire dampers

• Operation of fastenings on escape routes

• Compliance with the Fire Safety Certification documentation lodges with the Local Authority and the granted certificate itself.

• A fire safety register is kept and continually updated.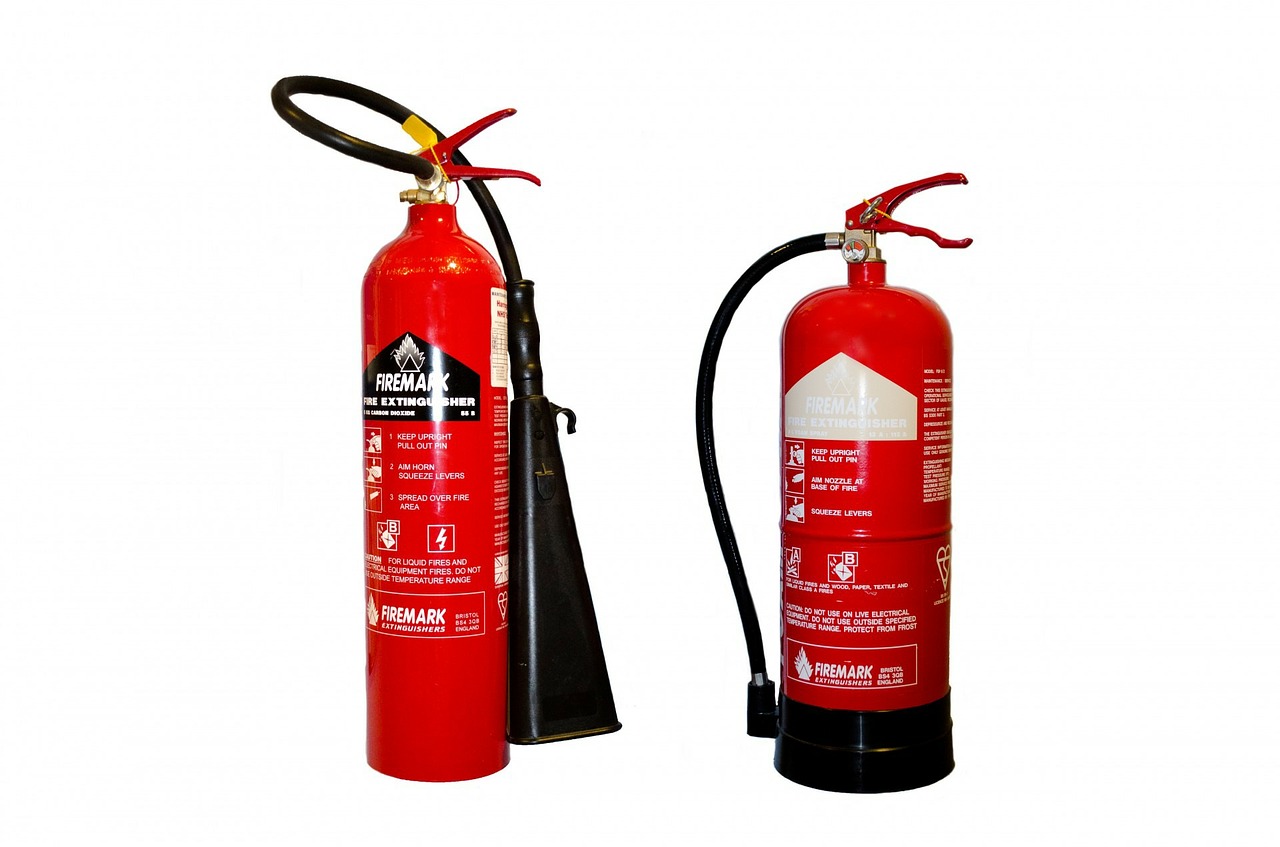 What is Your Home
Really Worth?
Get a Free Property Valuation If You Are Thinking of Selling.
"*" indicates required fields
By sending this message, you agree to our privacy and cookie policy
Our dedicated team of valuation experts have over thirty years of experience selling commercial and residential property in Dublin and North Wicklow, and their extensive local knowledge can point you in the right direction.
There is No Obligation to Engage Our Services Once You Receive the Valuation.