Do I need Legal Searches?
Buyers, Landlords, Vendors/Sellers
Learn more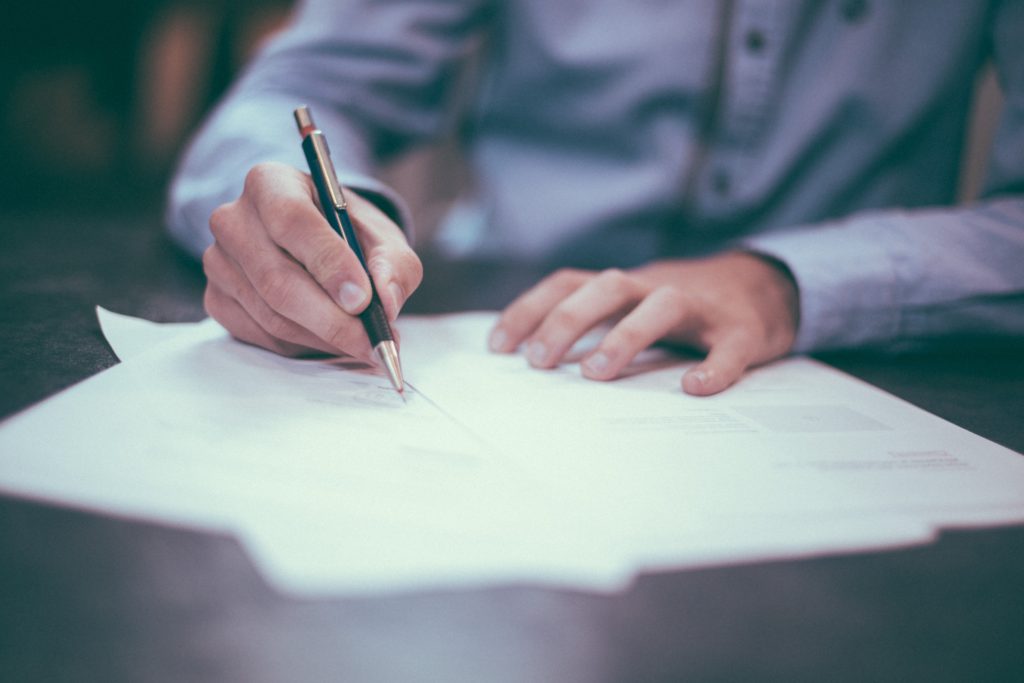 Yes, legal searches must be completed on both your behalf and on behalf of your lending institution to ensure that there are no legal burdens or mortgages affecting the title to the property or judgments registered against any individual with an interest in the property.
We explain stamp duty in this post we wrote recently If you need any more advice we highly recommend Fergus A Feeney Solicitors who have years of experience in this area.
Arrange your Free Property Valuation if you are selling
If you're looking for a free professional house valuation to help you make an informed property decision, our dedicated team of valuation experts have over thirty years' experience of selling commercial and residential property in Dublin and North Wicklow and their extensive local knowledge can point you in the right direction.
Pagespeed Optimization by Lighthouse.
Tell us why you are here…
…so we can tailor the website to your needs.