What is a Land Registry fee?
🕓 0 minutes, 49 seconds | 813 views
Learn more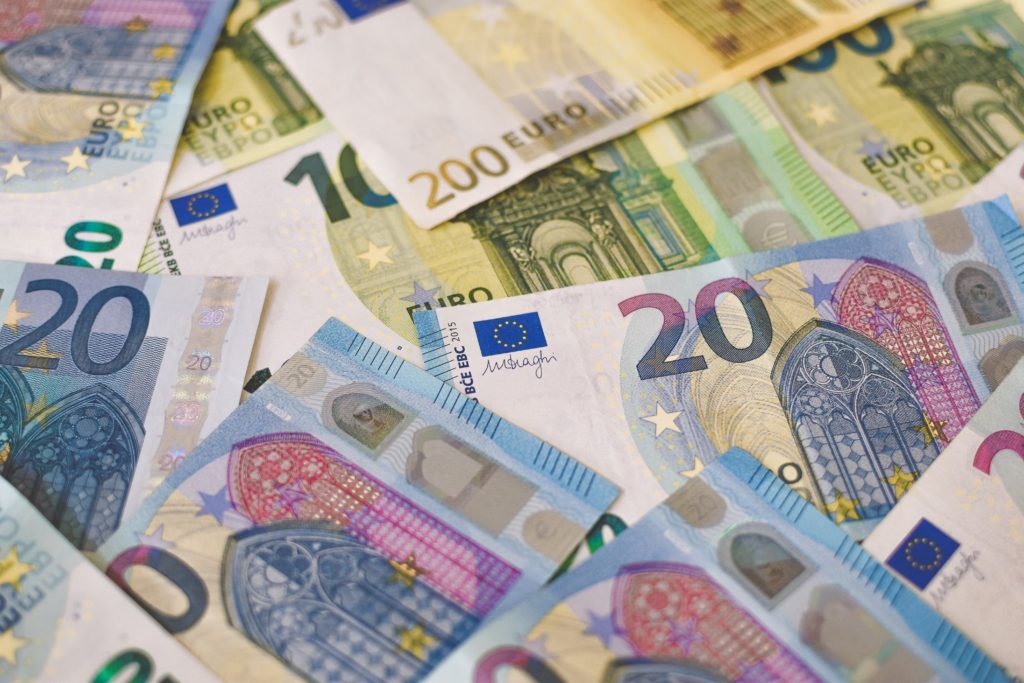 Land Registry Fees:
| | |
| --- | --- |
| Deed Of Transfer | Land Registry fees |
| Up to €50,000 | €400 |
| Between €50,001 to €200,000 | €600 |
| Between €200,001 and €400,000 | €700 |
| Above €400,000 | €800 |
Table of Land Registry Fees
Seeing that you are interested in this article and what is involved when purchasing a property you should check out these other new articles that I have written on Mortgage Deeds, Stamp Duty and The Local Property Tax.
You can check out their site here: https://www.landregistryireland.com/
See all 28 Vendors/Sellers FAQs
Arrange your Free Property Valuation if you are selling
If you're looking for a free professional house valuation to help you make an informed property decision, our dedicated team of valuation experts have over thirty years' experience of selling commercial and residential property in Dublin and North Wicklow and their extensive local knowledge can point you in the right direction.
Pagespeed Optimization by Lighthouse.
Tell us why you are here…
…so we can tailor the website to your needs.