🕓 0 minutes, 24 seconds | 507 views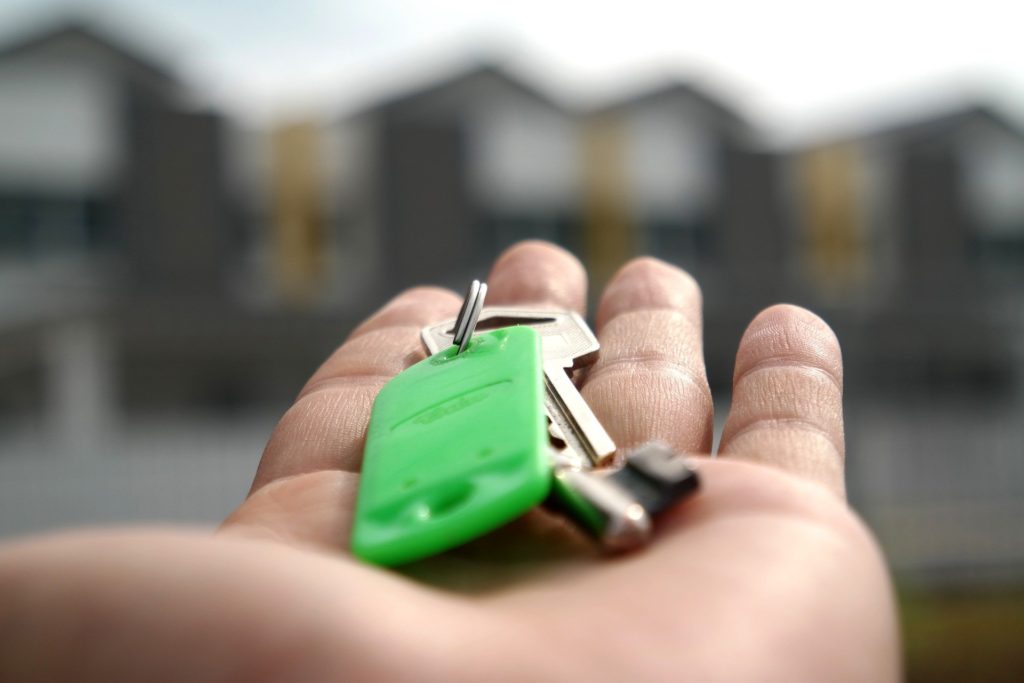 Who is responsible for paying the maintenance of the property?
It is for the landlord to repair and maintain any damage caused due to normal wear and tear of the property. If the damage goes beyond that which is considered normal wear and tear, it is the tenant's responsibility to repair the damage. Repair to property other than those which are the minimum standards will be agreed upon and stipulated in the tenancy agreement between the landlord and tenant.
Arrange your Free Property Valuation if you are selling
If you're looking for a free professional house valuation to help you make an informed property decision, our dedicated team of valuation experts have over thirty years' experience of selling commercial and residential property in Dublin and North Wicklow and their extensive local knowledge can point you in the right direction.